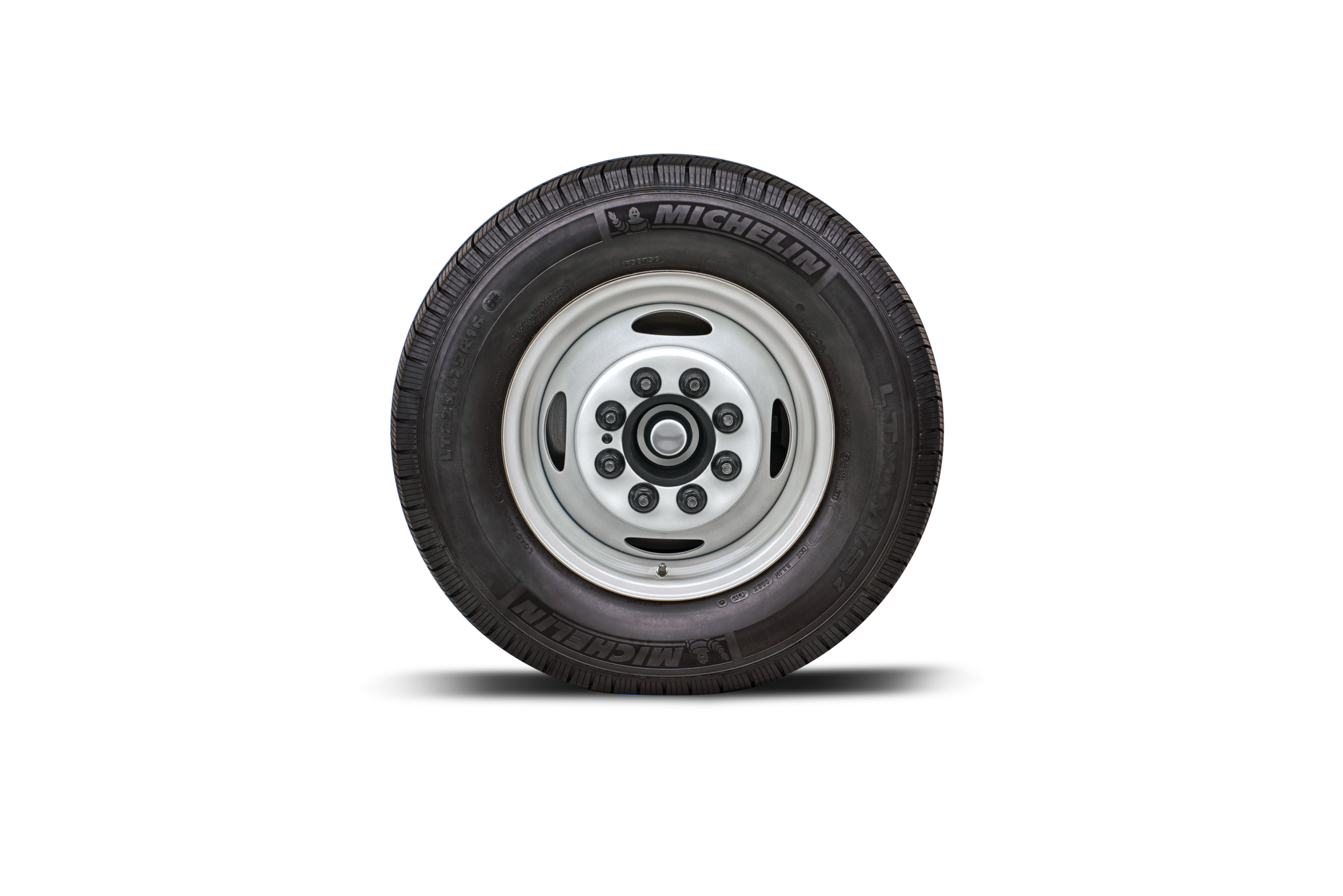 ?
The Ford F-150 Lightning arrives soon, and this electric truck is already exciting a range of drivers. More car buyers are going electric, which is why the introduction of the Ford F-150 Lightning as one of the first electric options has created such a buzz. We've received a lot of questions about the F-150 Lightning engineering, so we provide some details we know and other feature highlights of this all-new Ford truck!
Ford F-150 Lightning Engine Specs
The Ford F-150 Lightning targets 563 horsepower and 775 pound-feet of torque. One benefit of electric engines is that they can provide that torque right from the get-go, which helps this electric F-150 go from 0 to 60 in no time. Those specs help the Ford F-150 Lightning tow up 10,000 pounds and haul payloads up to 2,000 pounds. All of this capability comes in an electric truck that is looking to provide an electric driving range of 300 miles.
Other Benefits of the Ford F-150 Lightning
The Ford F-150 Lightning offers a lot more to enjoy that will help you get the most out of your new electric truck. There's the Ford Intelligent Backup Power that lets you use the battery of your truck to power your home when there's an outage. You can also use this battery at the job site if you have power tools or need lights for your work! Other feature highlights of the electric Ford truck range from a 15.5-inch touchscreen to BlueCruise, a hands-free driving system that works on more than 100,000 miles of highways around the country.
Those drivers looking to learn more Ford F-150 Lightning details should contact our dealership to learn about this exciting electric truck for sale!