A Conversation With An Auto Finance Expert
The Ford Store San Leandro team is here to make sure every customer is completely comfortable throughout the auto financing process. Our Finance Department, spearheads our efforts to get nearby Ford fans the best rate possible on their next F-150 or Mustang Mach-E based on their personal situation.
Most days, you can find him using his deep well of expertise to enlighten customers about what financing options they qualify for. He ensures nobody walks out of our Ford dealership near Oakland without a full understanding of what we can offer them. Read through his thoughts on credit unions, interest rates and Ford specials, then visit our showroom to speak with him in person.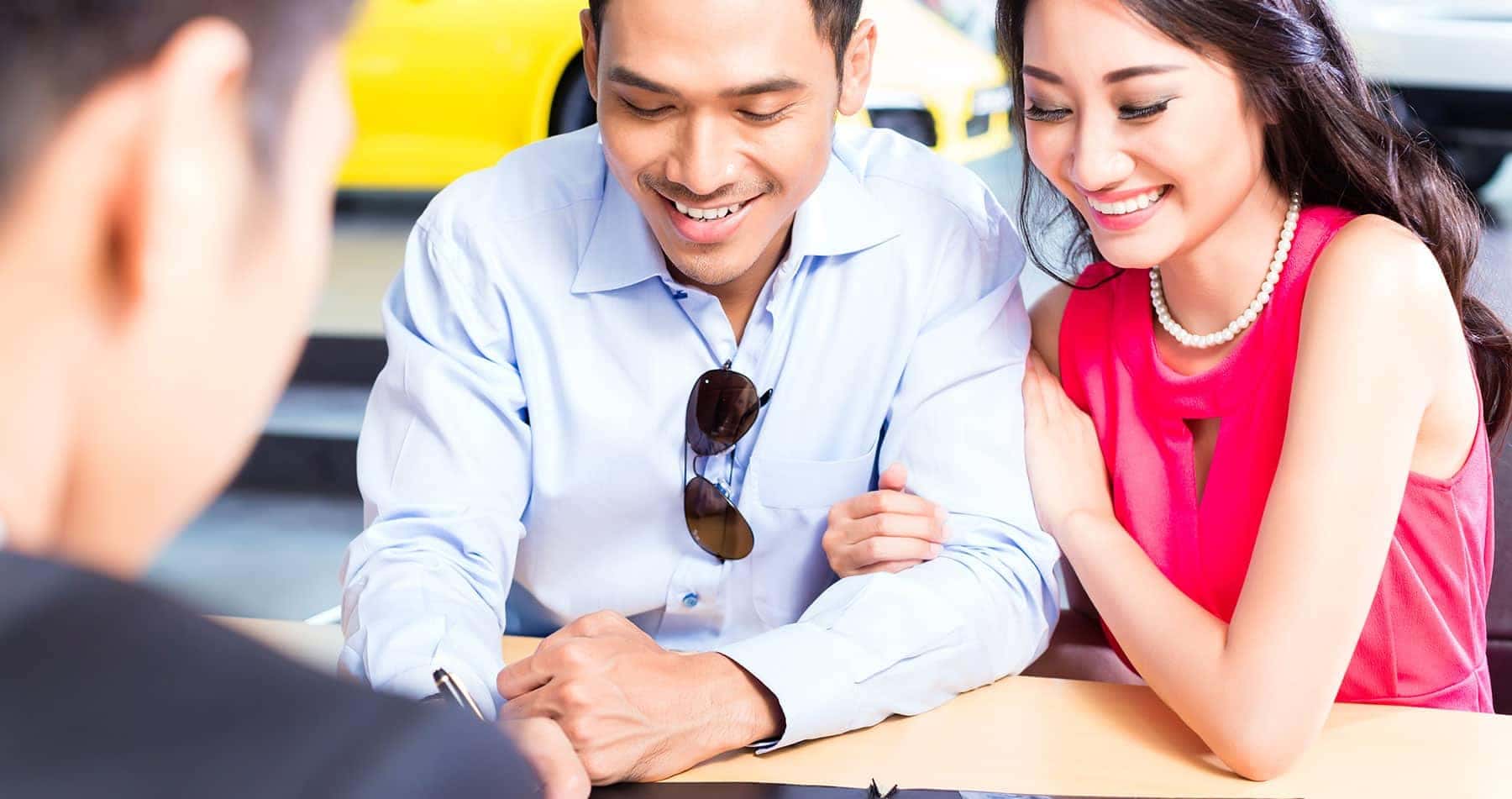 Your Ford Financing Questions Answered
---
How many lenders does The Ford Store San Leandro work with to get someone approved for financing?
We work with over 50 different financial partners. We also cater to buyers with all types of credit, ensuring we get you the best rate no matter your circumstances.
Is The Ford Store San Leandroable to get a better rate than someone's pre-approval?
Many times, yes. Between the volume of lenders we work with and our financial team's expertise, we are often able to beat our customers pre-approvals, saving them money!
Can someone go through The Ford Store San Leandro to lower their monthly payments?
In some cases, yes, though it is dependent on a customer's situation. This is most likely possible via early lease turn-ins, excess trade-in equity or an improved credit standing. We do not have any specific programs to facilitate this.
What if I am a first-time car buyer? Do The Ford Store San Leandro offer college grad specials or any other first-time car buyer financing options?
Ford Motor Credit often has recent college grad programs, and we work with first-time buyers as well! You also have the option to add a co-signer to your loan, which may help get you an even better rate.
What warranties do you offer through the dealership?
We offer pre-paid maintenance, gap insurance coverage and service contracts (also known as extended warranties). You can also ask about Cilajet, which is a paint and fabric application and warranty.
How much is the documentation fee?
Our documentation fee is $85.1
How do I get the best interest rate?
Having a great credit score -- and sometimes providing a larger down payment -- will help improve interest rates
How much of a down payment do you need to finance?
You don't necessarily need a down payment to finance; however, a down payment of 10-30% is recommended.
Why should I finance with a dealership vs. a credit union? Does The Ford Store San Leandro partner with any credit unions?
Yes, we partner with some local credit unions. That said, it often is the case that the latest Ford financing rates or one of our more than 50 lending partners may have a special rate that is lower than what's offered by a credit union or other pre-approval program.