We'll Buy Your Car

We'll Buy Your Car at The Ford Store San Leandro!
If you're thinking about selling your car, you're probably also considering how you could get the most out of it.
Fortunately, we will buy your car! Here at The Ford Store San Leandro in San Leandro, we are excited to help you with the process of saying goodbye to your current vehicle and getting the most value back.
Whether your goal is to sell or trade towards something else at our dealership, our team of automotive experts can assist you and ensure a flawless selling or trading experience.
Ready To Sell?
If you are ready to sell, feel free to reach out: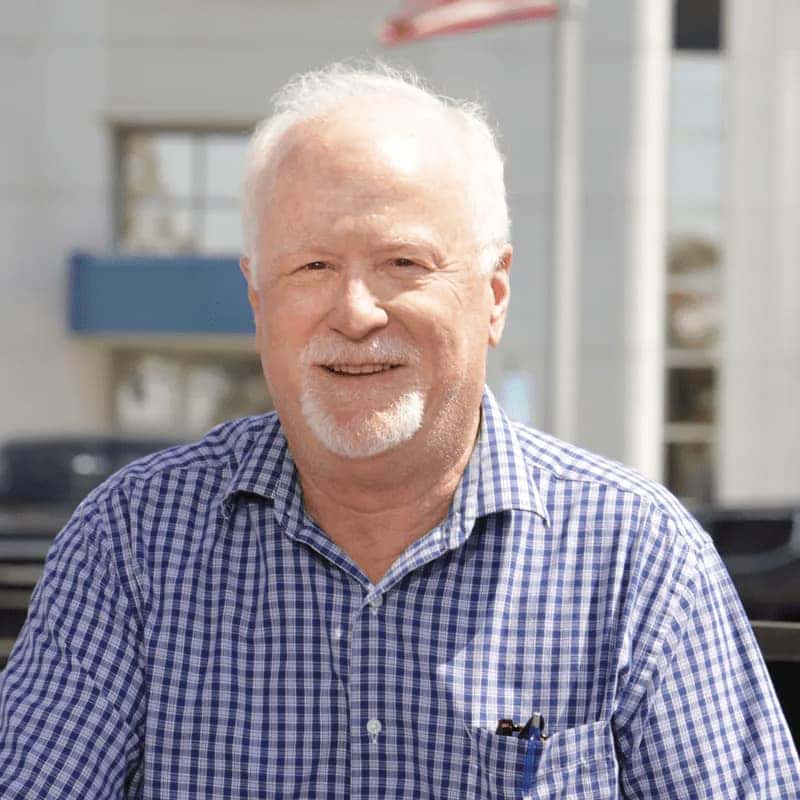 Brian Mandarich
Pre-Owned Manager
408-234-6497 (Cell Phone -Feel Free To Text or Call)
510-347-4124 (Office Phone)
You Can Sell Your Car Without Having to Buy One of Ours
We're happy to buy your car whether you buy something from us or not! If you're eager to sell and get a great price for your car, why deal with the hassles of a private sale? Our team can work with you to help you get top dollar for your vehicle even if you don't decide to buy something from us. We're always on the lookout for high-quality, pre-owned vehicles to add to our inventory, and we look forward to making sure that your selling experience goes as smoothly as possible.
We Offer Top Dollar for Your Trade
If you are interested in buying something from us and using the value of your current vehicle towards your next purchase, we can help assist you with that, all while getting amazing value for your trade. We pride ourselves on the easygoing, hassle-free trade-in experience that we offer here at The Ford Store San Leandro, and we look forward to helping you enjoy total confidence in your next automotive adventure.
You Got Questions? We Got Answers.
If you're curious about, just how our team can help you, with your selling or trading experience, please don't hesitate to connect with us. We have decades of experience with helping our customers with sales and trades, and we hope to extend the same incredible customer service to you that The Ford Store San Leandro has been for the past 30 years!